September 15, 2021 0 Comments Health & Fitness
John M. LeBlanc of Manatt on Healthcare Fraud Surge as Criminals Find New Ways to Manipulate the System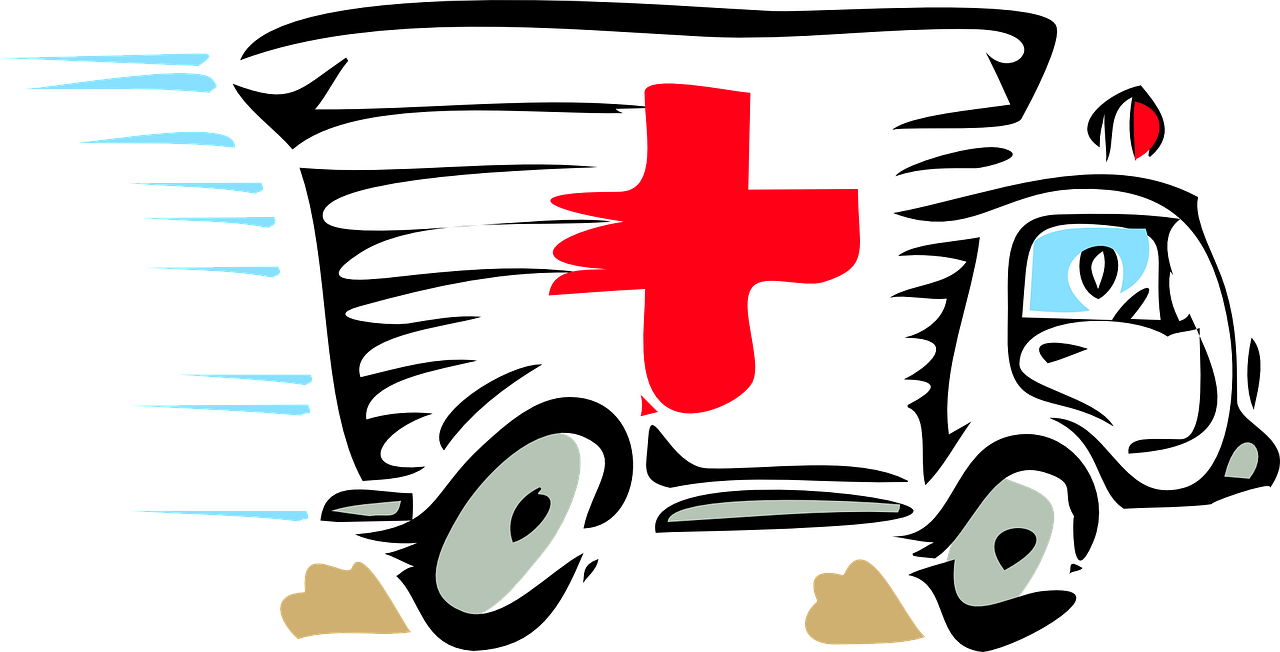 Healthcare fraud is big business and started well before the Affordable Care Act (ACA) or the COVID-19 virus. It has existed for as long as anybody can remember. Fraud, in any industry, proliferates with technology, which stresses the internal controls of risk management and assessments to keep up. As the nation attempts to vaccinate as many people as possible, state, and federal law enforcement agencies continuously investigate and prosecute COVID-19-related healthcare fraud.
Recent enforcement efforts in the health care industry have targeted fraudsters who have misappropriated funds from the Provider Relief Fund (PRF) and the Coronavirus Aid, Relief, and Economic Security Act (CARES). Incidences are on the rise as people begin to take advantage of the system at every opportunity, including counterfeit medical supplies and vaccination cards.
"The global pandemic highlighted many weaknesses in the systems that serve humanity, healthcare being the most affected," said John M. LeBlanc, partner, national healthcare litigation, Manatt, Phelps & Phillips. "Healthcare fraud was the most significant source of illicit funds in the nation with over $100B in proceeds and accounted for more than 35 percent of all illegal proceeds laundered in the United States."
Not surprisingly, corporate fraud by healthcare providers accounts for the most significant percentage of fraud simply because fraud schemes mimic legitimate transactions with complicit doctors and other medical professionals who can manipulate or bypass internal controls. Fraud from within the system makes detection a challenge, and COVID exasperates the problem. All health care providers receiving payments from the Provider Relief Fund are obligated to certify the proper use of these funds and prove the funds are used for only these purposes. Additionally, they must also attest to the terms and conditions associated with the payments and reference all relevant statutes and regulations.
"Currently, Medicare processes more than 4.5 million claims a day. A likely target of increased governmental focus is those who received the Provider Relief Fund funds created as part of the more expansive Coronavirus Aid, Relief, and Economic Security Act," said LeBlanc.
"In addition to fraud associated with government relief programs such as PRF, episodes of counterfeit claims are on the rise," said John LeBlanc of Manatt. "These include fraudulent vaccines, medical supplies, and an increase in fake vaccination records. Counterfeit items are a severe threat to the overall health and safety of the public, especially with concerns over COVID variant transmissions already at an all-time high."
John LeBlanc added that there are reports of counterfeit COVID-19 vaccines distributed in Poland and Mexico (Pfizer).
"This practice will undoubtedly worsen as vaccines are rollout in lower socioeconomic countries and as talks of booster shots increase. Counterfeit vaccine cards are also a growing concern as hesitancy and further government mandates dominate the workforce and educational institutes," said Le Blanc. "As businesses make return-to-work plans and schools across the nation emerge from virtual learning programs, identifying and removing counterfeit medical supplies from hospitals and healthcare facilities is critical to properly and effectively reduce the spread of COVID-19 and other infectious diseases in these spaces."
Government agencies involved in investigating and prosecuting incidences of healthcare fraud include the United States Department of Justice, the Department of Homeland Security, and U.S. Customs and Border Protection. Additionally, the DOJ's International Computer Hacking and Intellectual Property program coordinate with foreign counterparts to help crackdown on COVID-19 scams. It conducts webinars for prosecutors and law enforcement in Asia, Africa, Europe, and South America to rally support and coordinate efforts.
"The hesitancy to vaccinate and the possibility of vaccine mandates have already generated schemes to manufacture and distribute counterfeit COVID-19 vaccination cards—schemes that may result in prosecutions," added Le Blanc.
In May of 2021, the San Joaquin County District Attorney's Office in California arrested a bar owner for allegedly selling fraudulent COVID-19 vaccination cards and charged him with multiple crimes, including identity theft, forgery of government documents, and falsification of medical records.
Earlier this year, the United States Department of Justice indicted the first person in the nation for COVID-related healthcare fraud. In this case, for misappropriating funds from the PRF. The indictment charges a Michigan woman with embezzlement of government property, alleging that she continued to submit claims for patients who did not qualify for home health services through a home health facility that was no longer operating.
"In this particular case, the facility had closed in early 2020 but had continued collecting more than $1M in Medicare benefit payments," said Le Blanc. "The indictment further claims the woman received approximately $37K in government funding provided through the PRF and alleges that these funds were used for personal expenses and gifted to family members."
Today, as the pandemic continues its attack on our society and the healthcare system, the frequency of fraud is becoming widespread and even deadly. Overall, the public reveres our healthcare providers and professionals and operates with high ethics and integrity.
"In many cases, frontline healthcare workers place their lives at risk daily, caring for those infected with the highly contagious virus. Unfortunately, less than honorable people living among us will go to great lengths to profit from this pandemic and take advantage of leniency intended on helping the medical community treat patients more effectively," added John M. LeBlanc of Manatt.
As we continue living in the new age of COVID, it will take all interested parties at the local, state, and federal levels to continue investigating and prosecuting COVID-19-related health care fraud. Recipients of government funds designed to combat COVID should pay extremely close attention to the parameters and laws associated with the funding.
---