November 5, 2019 0 Comments Travel
Best Eastern Travel Locations For Fall Leaf-Peeping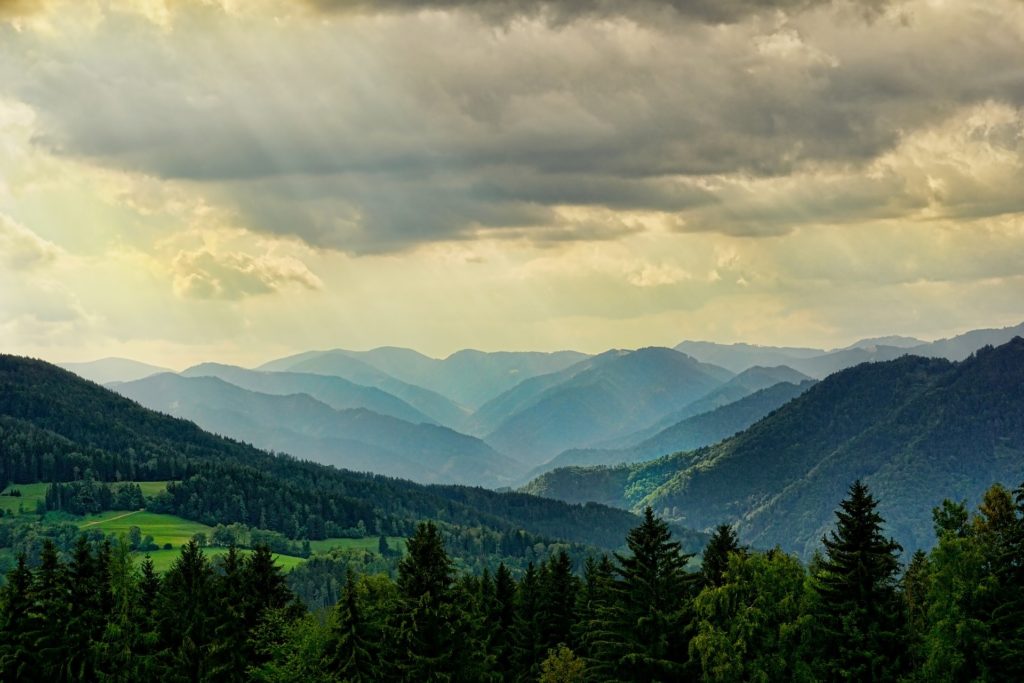 Fall is the best time to take a quick road trip, as the changing of the seasons brings about a beautiful natural color palette only visible for a couple weeks out of the year.  It's not hard to find a gorgeous spot to "peep," but it's always good to plot out your route.  
Travel to the eastern part of the United States, and check out what the landscape has to offer.  Here are a few destination suggestions for travelers seeking the best views along the eastern side of the country.  
Charlottesville, Virginia
There's plenty to see in Charlottesville, Virginia.  You can enjoy the surrounding splash of the mountainous region while enjoying the Charlottesville Downtown Mall as well.  Huge oak trees line the walkways, adding a more intimate touch to the vibe. It's cozy in Charlottesville.  
Drive around to see the vineyards in the area as well.  Turn your eyes to the various colors of nature, but stay safe while you're driving.  Pull over to take a long look at the scenery, and avoid the trouble of a car accident.  There's nothing that will ruin a vacation more than a fender bender.  
The Catskill Mountains, New York
The Catskill Mountains stretch for more than 6,000 miles in southeastern New York state.  There are several different rivers, and the area is home to the original Woodstock celebration.  
Catch the trees at the right time, and you'll see more color than your eyes can take in.  The Catskills are a good spot to choose a bed and breakfast for accommodations. The hosts will treat you with care, and you'll sleep soundly throughout your visit.  
The Berkshires, Massachusetts
If you want the artsy culture to go along with nature's art in Fall, check out what the Berkshires in Massachusetts have to offer.  The area has several top notch spas you can visit while you're scoping out the sights.  Soak in a hot tub while enjoying the Fall hues.  
Green Mountain Byway, Vermont 
New England is one of the very best areas to explore during the Fall leaf-peeping season, and the Green Mountain Byway in Vermont boasts some of the most beautiful displays of nature you can imagine. Drive the route from Waterbury to Stowe, and you can have a serving of ice cream from the original home of Ben & Jerry's.  
The Great Smoky Mountains, Tennessee
Head to the Volunteer State to see the best of the Great Smoky Mountains.  Visit Pigeon Forge or Gatlinburg to create the most fulfilling experience possible. Planning a trip to see this area of the U.S. means that you'll have to take more than just a couple of days.
---