September 22, 2019 0 Comments Business
Best Ergonomic Office Furniture For 2019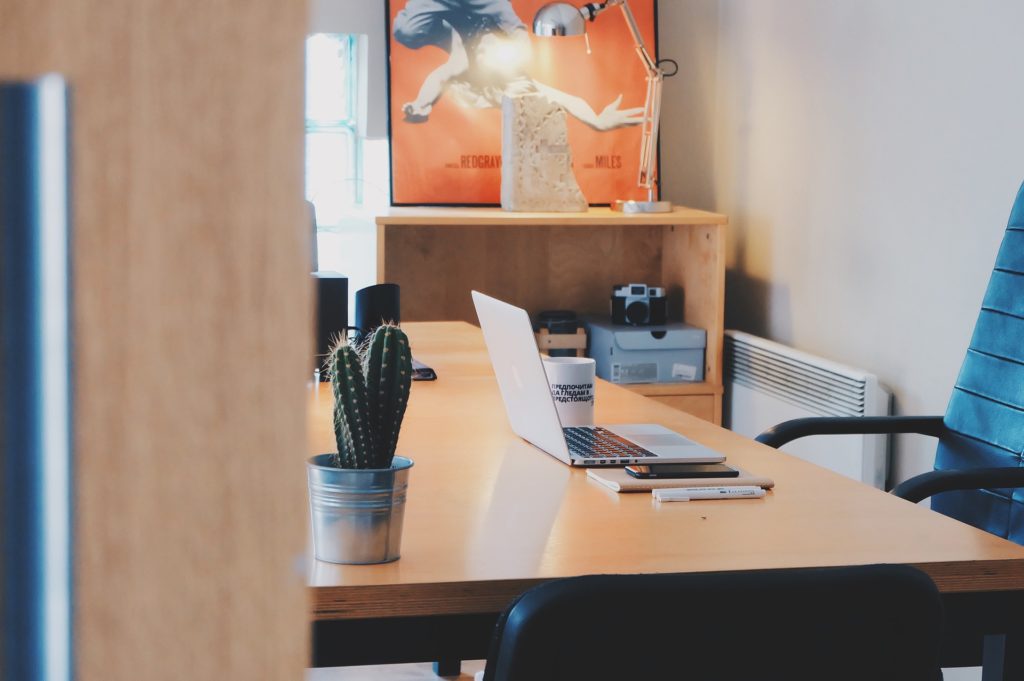 Investing in ergonomically sound office furniture is a smart choice for any size business.  Professionals who work from home should also take an interest in the ergonomic efficiency of their office setup.  
Working long hours at a desk can take a very harsh toll on the body.  Fortunately, there are various steps you can take to protect your physical well being and still get the job done right.  Here is a brief look at some of the year's best in office ergonomics. 
Best mouse to utilize 
You may not clearly understand how much of an impact your tiny mouse can do on your physical well-being, but a bad mouse can cause carpal tunnel, RSI, and finger calluses.  An ergonomic mouse is designed to allow your body to sit and function as it is intended for less stress on your joints. 
There are distinctly two ergonomic mice on the market in 2019 which are both more than capable of supporting your wrist and hand.  Check out the Goldtouch Bluetooth Wireless Comfort Mouse and the Evoluent VerticalMouse 4 Wireless.  
Best keyboard for ergonomics 
It's not uncommon for your wrists or hands to be a little sore after a long day of typing.  Traditional keyboards require operators to bend their wrist and crook their arms in an unnatural position to properly type.  
You can pay less than $100 for an excellent ergonomic keyboard by investing in the Microsoft Sculpt Ergonomic keyboard.  The keyboard is split and curved to relieve your wrists of the bend, and your palms will rest on cushioned supports as you work.  
Most ergonomically sound office chair 
When it comes to the chair you sit in for hours every day, you'll need a quality product to properly support your posture.  Your back, hip, and arm placement are all essential to a painless work environment.  
Find a chair that works to support you in all the right areas.  Start by looking into what the AmazonBasics Mid Back office chair has to offer, and give your back a fighting chance.  
Your desk matters too 
You may not consider your desk as essential as a keyboard or mouse, but your desk is the foundation for your whole office setting.  You need a desk that supports your work in the right way, so you're not stooping or reaching to complete every process.  
Other tips for boosted ergonomics 
Working an office job typically means long hours of sedentary work.  Taking a few steps further after you setup your ergonomic chair, desk, keyboard, and mouse will assure that you do the least damage possible to your physical well being.  
For example, you should stand up at least once every hour to keep the blood flow in your lower extremities going strong.  Maintain a proper posture as you work, and refrain from stuffing your face with empty carbs.
---