June 1, 2019 0 Comments Auto, Business, Education, Environment, Tech
How Soon Will We See Driverless Vehicles on Our Roads?
Driverless vehicles is the future of transportation and an idea which was once considered to be futuristic to say the least, is now not far from actually happening. The last decade has seen huge advancements in driverless technology and many car manufacturers and tech companies have jumped on board to explore the potential and the infrastructure requirements of this technological leap into the future. So how long will it be before we witness cars on our roads, operated solely by technology? Let's take a look at the expected timeline.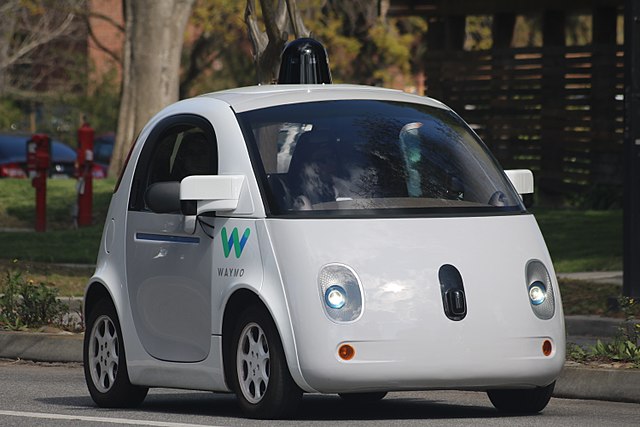 Levels
When we talk about driverless technology it is important to understand the different levels of what driverless actually looks like.
Level 1 -Small tasks like steering and accelerating performed by technology but everything else by humans.
Level 2 – Automatic safety actions and advanced cruise control, everything else operated by humans
Level 3 – Humans hand off the majority of basic driving tasks to technology, humans can still take over in safety-critical situations.
Level 4 – Full automation without the need for human interaction, restricted to only driving in mapped areas and under fine weather conditions.
Level 5 – Full automation in all weathers and in all locations.
Current Position
For the most part the vehicles which we will see on the road once driverless technology is rolled out have already been designed and manufactured. Many of the world's biggest car manufacturers have bought up driverless start-ups such as GM with the $581 million acquisition of Cruise Automation. Recent rumors suggest that GM will roll out many of these vehicles this year for use with Lyft and Uber. Ford have also announced the $1 billion purchase of robotics company Argo AI which they will use to help design their driverless cars. Ford expect to go fully driverless in 2021.
Honda and Toyota have set 2020 as the year when they roll out their level 4 automated vehicles. Honda have been working with Waymo which is an independent company under the Alphabet ltd, umbrella, an offshoot of Google. This partnership will speed up the development of Honda driverless models. Rather than investing in an outside company Toyota has set out a $1 billion investment plan to create the robotics and AI which will feature in their vehicles.
With the exception of Tesla, who plan to hit targets for driverless technology by the end of 2019, no other manufacturer has promised an arrival earlier than these 4 companies.
Why The Delay?
The reason for the delay is the perfection which needs to be created in order to have driverless cars on the road. In fact Gill Pratt, CEO of the Toyota research facility has suggested that nobody is 'even close' to creating a level 5 driverless vehicle. The accident which happened last year in Arizona where a lady was ran over and killed by a driverless Uber caused quite a setback for the industry, increasing the need to ensure that these cars operate perfectly, anything less and they will not be accepted.
And so the answer as to when we'll see these vehicles on our roads is that we will begin to see them in the next 2 years. The infrastructure is in place in terms of GPS, the technology is already there and the AI is improving every day. Once car manufacturers have ensured maximum security then we'll start seeing these futuristic vehicles on our roads.
---