July 28, 2019 0 Comments North America, United States
Michelle Marquez – The Joy of Road Tripping in the USA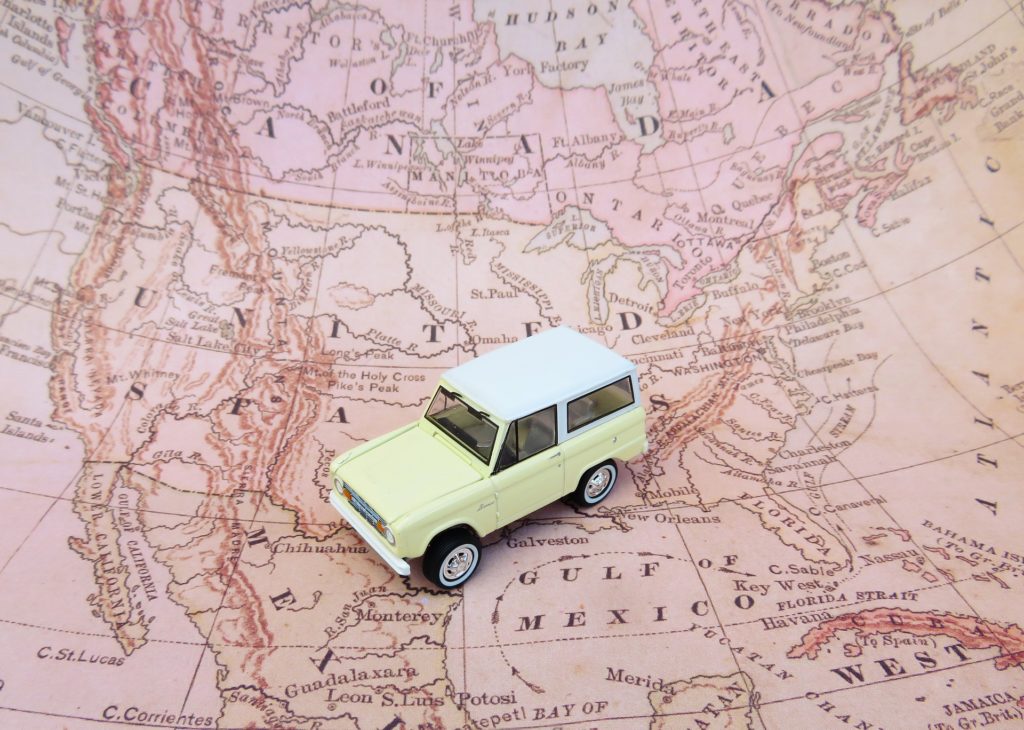 My friend Michelle Marquez and I have hit almost every state in the USA in the last decade and the majority of that travel has been done through road tripping. It all started when we were 18, Michelle's father bought her this old beat-up truck which wasn't too pretty to look at, but which represented freedom for us both. We both grew up in Pasadena and have fond memories of driving across California with our parents. As soon as we passed our tests we decided to hit the road in Casper, the name which we gave to the truck, first going to nearby states like Nevada, New Mexico and Arizona, and then branching out. I have traveled to over 50 countries around the world and in my view there is nowhere better to take a road trip than here in the USA, and here is why. 
Changing Face 
Because of the sheer size of this great nation of ours there is a huge difference in cultures which you can see from state to state. Some states are similar of course, as you get through the mid-west there isn't too much difference but once you start to compare Texas to new York, Michigan to Nebraska, you suddenly start to see just how rich and varied this country is. Michelle and I were blown away by this, we grew up thinking everyone was the same in Cali, this was not the case. 
Easy
Once you get out of the city and onto the freeway the it feels like the whole country just opens up to you and driving around the USA is actually very easy indeed. We have some of the greatest road networks here in the US, all well maintained and all well serviced by repair vehicles, something which we came to find out as Casper was reaching the end of its life. 
Surprises
More often than not Michelle and I wouldn't book hotels or motels, we'd just drive for as long as we felt like and then pull up at the nearest place we could find. What this lead to was some of the most amazing experiences and surprising moments that we could have hoped for. It is easy to forget the number of people who are driving across the country when you are and throughout our time on the road we met celebs, bands trying to make it and some of the most incredible sights that you are likely to see in terms of natural settings. 
People
When you meet people on the road and tell them what you are doing they cannot wait to show you their state or tell you about places which you must visit. I never had the USA down as the most welcoming place on Earth but our time on the road changed all of that entirely. 
The USA is the best place on Earth to road trip, make no mistake.
---