September 22, 2019 0 Comments Industrial/Construction, Questions Questions
Taking On Issues With Infrastructure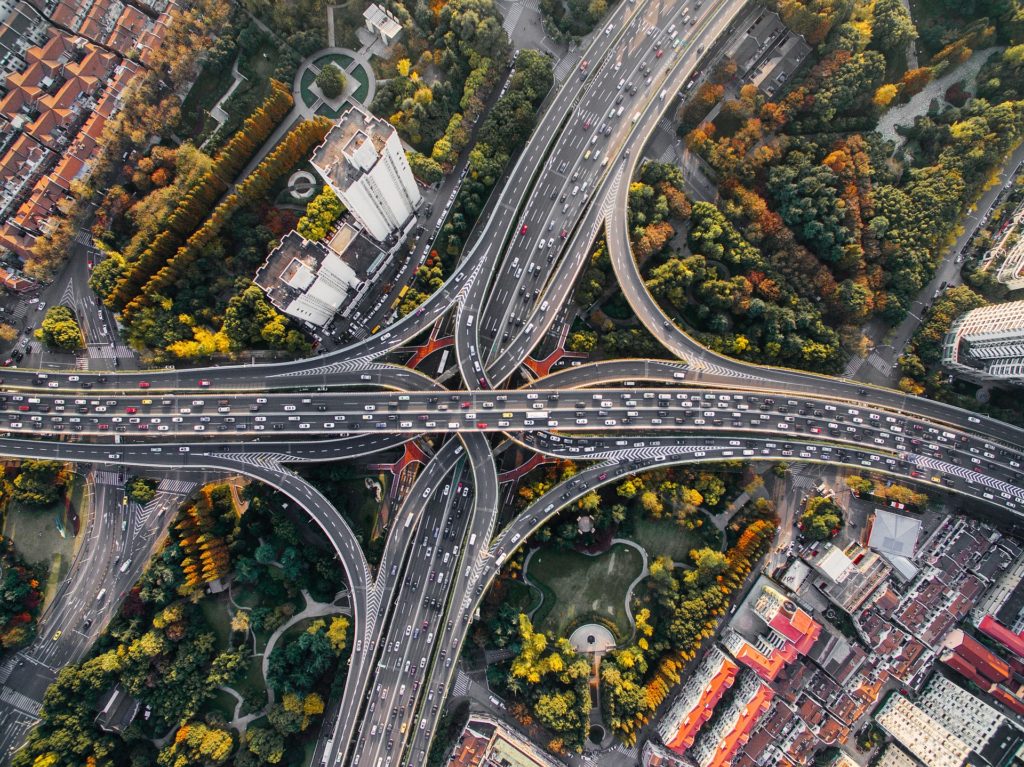 You hear a lot of people complaining about infrastructure these days. The roads are crumbling. Bridges look like they aren't being maintained very well. There aren't enough cell phone towers. Electrical grids appear to be shaky. And you can complain about that as much as you want. But until you start looking up the reasons behind infrastructure issues, all of your words are going to fall on deaf ears.
If you do want to learn a little bit more about the cornerstones of modern industrial culture, there are options available to you. As an example, you can check out conferences and seminars where industry leaders meet to discuss the best ways they can cooperate for essential projects. 
You can also look for sources of hard data about infrastructure issues. And lastly, one of the reasons that you might not understand infrastructure is because you don't fully comprehend the costs, benefits, and annoyance factors when it comes to creating entirely new structural elements that work their way through busy social webs.
Conferences and Seminars
If you go to an industry conference, you'll find that a lot of the information being presented is about infrastructure and structural integrity. The types of decisions that company owners make regarding which projects to take on are fascinating. There are tens of millions of dollars associated with even small projects when it comes to infrastructure, so the choices that managers make can take a company in an entirely new fiscal direction. 
That's why it's so important to get everyone on the same page when it comes to intentions, especially regarding mammoth projects that require years of time and hyper-efficient technology and scheduling.
Getting Hard Data
Looking at statistics about infrastructure from government sites can be a little intimidating. But if you want to get raw, hard data about why things are the way they are, primary sources are your best bet. You might need to talk to an engineer to interpret them, but that is an entirely different matter than having access to them in the first place.
The numbers may feel so astronomical that you have no point of reference for them, but it might be just a matter of someone giving you a good perspective from an engineering standpoint. Particularly when it comes to projects regarding city electrical grids or large-scale plumbing projects, you can be enlightened very quickly about why some things work, and some don't.
Cost, Benefit, and Annoyance Factors
How often do you get frustrated by highway construction? Every time you see orange cones on the road, you probably get angry about the fact that you are going slower than you want to go as you're getting to your destination. One of the reasons that more infrastructure projects are not being done is because they tend to get in the way of social order, particularly when it comes to transportation.
---