September 3, 2019 0 Comments Business
5 Services That Your Search Engine Optimization Agency Should Offer (Other Than SEO)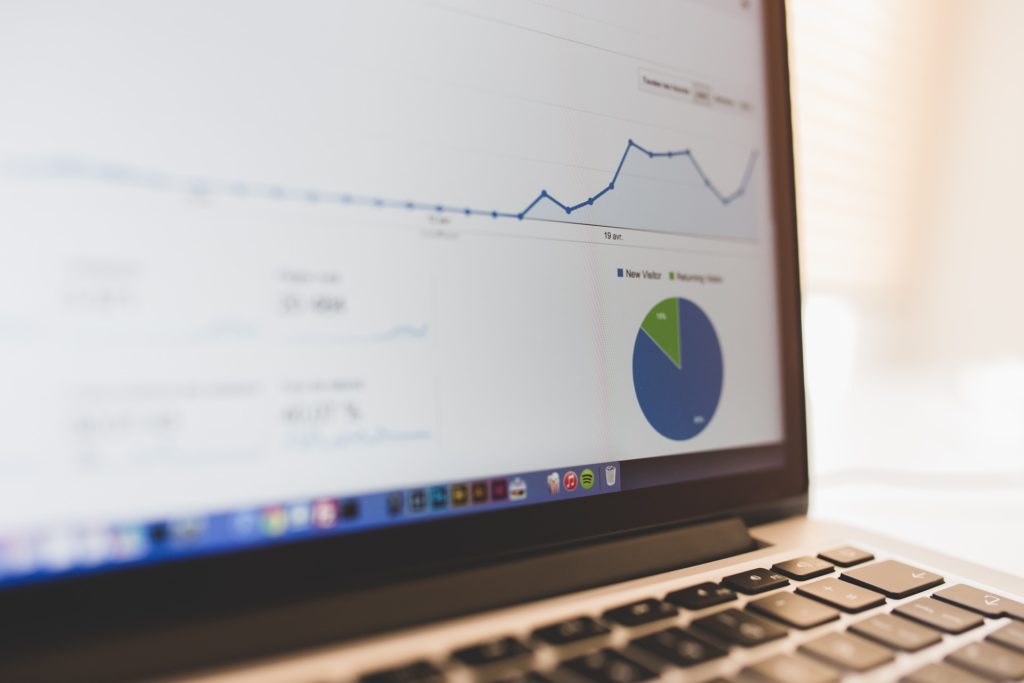 Every search engine optimization agency is different. Differences in experience, expertise, and cost are just a few of the common discrepancies among SEO companies. Along with these differences, the services offered are something that will range from company to company. Of course, every SEO agency will provide a search engine optimization strategy, but there's more that your hired firm should be offering.
Online Reputation Management
The best SEO agencies offer something called online reputation management (ORM). Actually, SEO is considered to be a major aspect of ORM. ORM is exactly what you would expect it to be from the name; it is a strategic plan to boost a company's online reputation. There are quite a few ways to do this, and ranking high on search engines is one of them.
Even if your reputation is in a fairly good state, investing some time in cleaning it up is always wise. An SEO agency can help by offering SEO-related tasks for a boost in reputation. Another common ORM task is review monitoring, so ask about this when you consult with an SEO firm you're considering.
Link Building Services
Link building is a powerful force in SEO that many companies underestimate. The practice of building links essentially just means another form of brand endorsement. It works by increasing the amount of links throughout the internet directing to your website's pages. These links will be placed on a variety of websites, typically blogs that are related to your industry.
For instance, you can pay for a link to be included in a Health and Wellness blog to promote your supplements company. The more your invest in link building, the more authority your website will gain. Website authority is extremely important to the Google database as it decides how to rank you on a website. The more authority, the higher your website ranking.
Social Media Marketing
Not every search engine optimization agency will offer social media marketing services, but the best ones will. A company called SEOP says that "thanks to social media, consumers expect brands to engage in a two-way conversation." To start that two-way conversation, it's time to invest in social media marketing. Using social media is a great way to build awareness of your brand and start the converstaion.
App and Web Development
Building an app is one of the smartest things you can do as a company. These days, consumers are looking for the easiest way to make purchases. And ordering products from an easy-to-use app is pretty much the easiest way to shop. If your company wouldn't benefit from an app, at least focus on developing a website that is easy to use and fun to navigate. An SEO company can help.
Paid Search Management
If you haven't started to take advantage of PPC advertising, now is the time to start. Pay-per-click is exactly as it sounds; you'll be charged for each ad that a potential customer clicks. Facebook has one of the cheapest PPC rates on the market, so it's time to start advertising on Facebook. Google is another great PPC platform, but this will cost you a bit more.
---