October 8, 2019 0 Comments Business
5 Ways To Save Money When You're Starting Your Small Business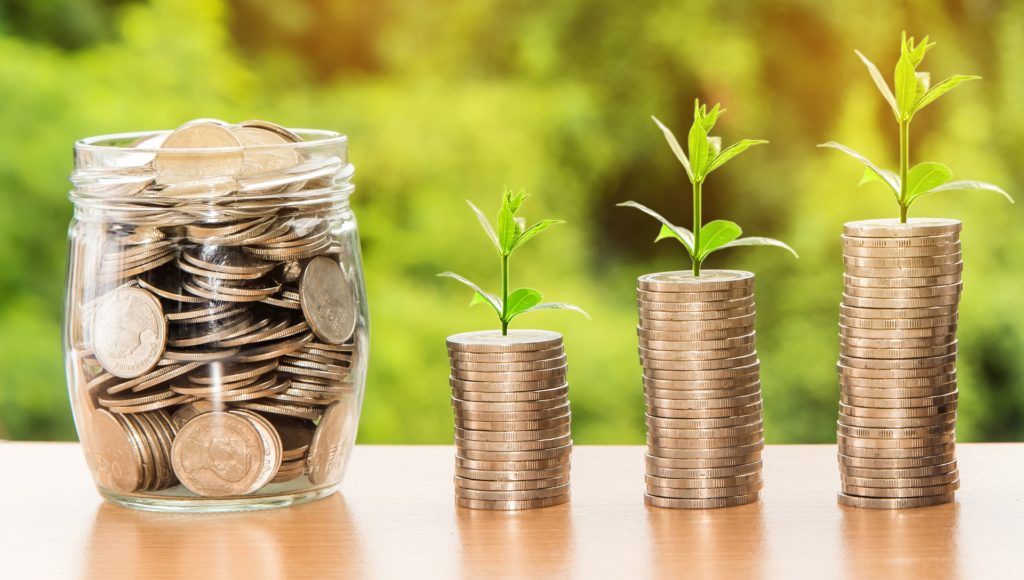 You already know that starting a new business is going to cost money.  The trick is to find ways for it to cost a little less money, so you're more financially capable of going forward.  You should research ways to find money as well as ways to save.  
For now, try expanding your mind concerning the savings part of starting a small business.  Take a few moments to read through this brief summary, featuring a few ways to save money when you're starting a small business.  
Set a budget from the beginning
Get a hold on your money from the very beginning, and ward off chaos whenever it strikes.  Order is life when it comes to the proper handling of finances.  From the very beginning of your business journey, you should have a budget in place.  
When you're in the process of realizing your business ideas, set out a budget for development.  The key to a great budget is actually sticking within the bounds you set. Follow the budget, and you'll thank yourself in the future.  
Find the best deal for supplies 
The nature of your new business will determine what supplies and machinery you will need to keep the business running smooth.  For instance, a chip packaging operation would need a reliable nitrogen generator to blow up the bags and keep the food fresh. 
Don't rule out used equipment.  A little research could reveal a diamond in the rough, and you could end up saving thousands by investing in secondhand equipment.  
Consider hiring remote professionals 
You could save quite a bit of money on your business startup if you don't need a central location for all of your employees to work.  
Hiring remote professionals allows you to save money on office overhead, and gives you a wider pool of talent from which to pull new employees.  
Technology has progressed enough to assure your ability to maintain an open line of communication and collaboration with your remote employees.  
Do some of the legwork yourself 
You can always save money on a project by doing some of the legwork yourself.  Some of the things you would regularly outsource to other professionals can be done without spending the money to pay someone.  
Take the time to invest some hours in your new startup, and you'll save money by losing a little sleep.  It's not an entirely sustainable way of operating, but it will help get you started on the road to relaxation.  
Use open source and cloud computing 
Using open source software applications will save you money and grant you flexibility you wouldn't otherwise obtain.  Cloud computing paved the way for business collaboration on a whole new level, and your small business can utilize the technology for very little expense. 
---