September 11, 2019 0 Comments Finance
Bitcoin and How It's Affected the Gaming Industry
We live in interesting times; it seems we are learning new things every day, thanks in large part to the internet.  Business has been impacted by our use of the internet, right down to currency.  If you spend any time online, you have almost certainly heard about Bitcoin.  It is a digital asset and payment system that has changed the way many businesses do business, including the gaming industry.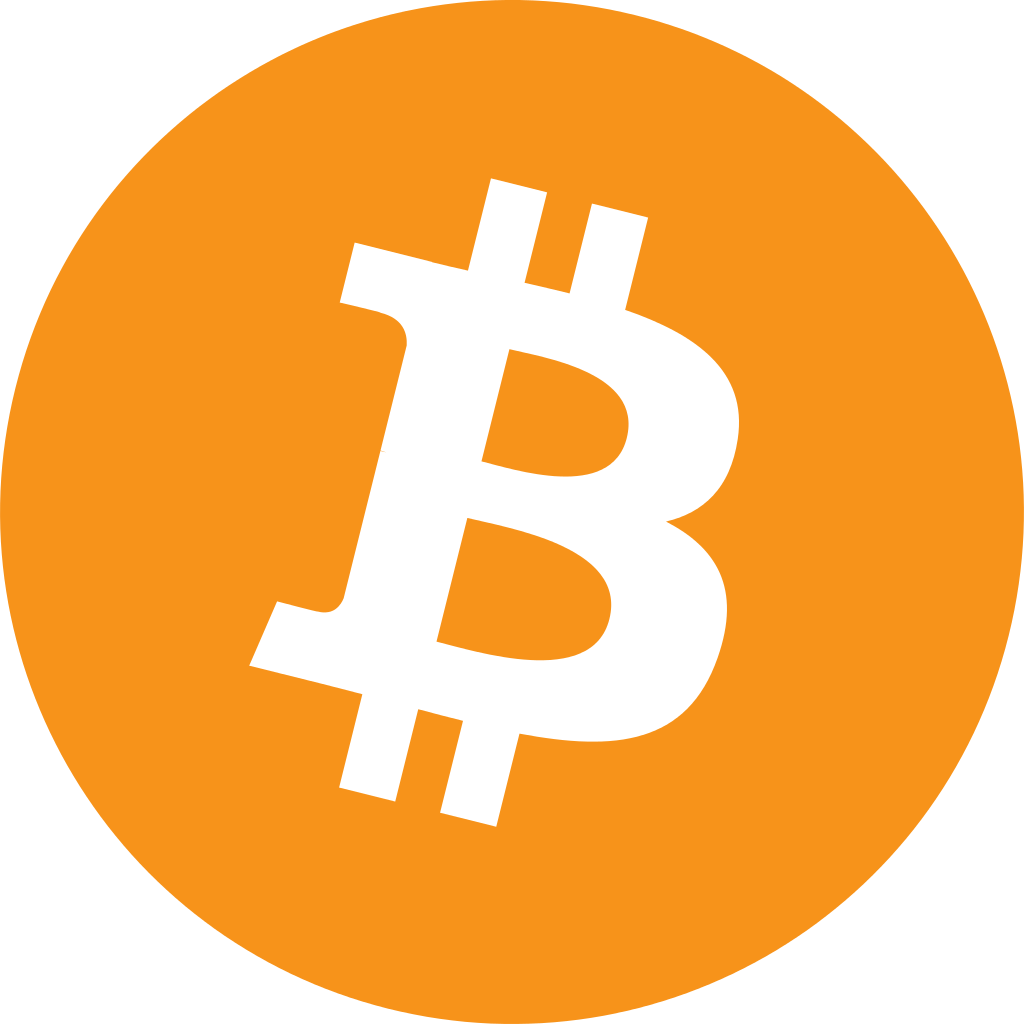 What is it?
Bitcoin is interesting.  It was introduced in 2008 after being invented by Satoshi Nakamoto, who in 2009 introduced the open source software. This is a peer to peer system, which allows for users to manage money independent of another system or network.  All transactions are verified by network nodes and recorded in a public ledger known as the block chain.
How is it impacting business?
Bitcoin is what is often referred to as a crypto currency.  It is effectively taking the middleman out of exchanging currency.  The idea was to get around the flat currency system that keeps businesses like credit card companies, banks and payment processes making money.  The idea is to have a true two-party exchange system.
It's changing business because now when someone needs to deposit money into, for instance, an online gaming account, or anything of the sort, they don't have to be redirected to a third-party site.  Instead, the currency is simply given from the customer to the website they are gaming with. No need to rely on "trusted third party" providers to subsidize a purchase or deposit.
Who is using Bitcoin?
There are a growing number of industries that are accepting Bitcoin.  The gaming world has taken notice with major iGaming regulators such as the Malta Gaming Authority passing laws to normalize Bitcoin.  
Since July, when Bitcoin began being a recognized currency option, more and more gaming networks are accepting it.  Big names such as The Paddy Powers, 888's and Betfairs are among those who have embraced this much discussed digital currency.
Those who are getting on board with Bitcoin have found that removing the middleman where currency is involved streamlines the business.  No longer do those who enjoy gaming online have to worry about exchanging their currency for another.  It's simple, it's easy and the gaming world has continued to embrace it.  
Some of the most popular sites that are currently accepting Bitcoin include but are not limited to:
BitCasino.io
7 Bit Casino
Bet Chain
Fortune Jack
BitStarz
Crypto Games
CryptoWild
Mars Casino

 

VegasCasino.io
Many believe that this is just the beginning of online gaming and sports betting sites accepting Bitcoin.
Why is Bitcoin Perfect for Gaming?
As previously mentioned, Bitcoin is a peer to peer currency that removes the middleman from the equation.  While we are used to leaning on our bank or Credit Card Company or other third party for fund verification, it doesn't have to be this way and Bitcoin has shown this.
When you use, you'll have a private key, which is essentially a password linked to your crypto currency wallet or account.  If you wanted to deposit funds into an online casino or sports betting site, you simply use the private key and the Bitcoin transaction would be approved, assuming you have available funds.  It's simple.
Why is this beneficial for gaming and sports betting?  
The processing time for withdrawals from betting and gaming sites is one of the top frustrations for individuals.  With Bitcoin there is no fine print to read about a bank; the currency is simply moved from the an individual to their favorite site, and when they are ready to withdrawal winnings from a wager, the funds are then moved from the site back to the individual.  No fine print.  Simply an exchange of digital currency that removes lengthy transaction times and frustration.
Simplicity is beneficial often embraced in business.  Bitcoin keeps the exchange of currency simple.  This allows for those who deposit and withdrawal funds to do so in a very straight forward manner that will do away with much of the delay and frustration.  With mobile gaming and sports betting at our fingertips, more and more people are embracing the idea of Bitcoin because it further simplifies the gaming experience.
Bonusesonline.com provides a wealth of information on related topics if you wish to learn more or have a great resource for bonus information.
---