June 24, 2019 0 Comments Careers, Education, Tech
Breaking Down the Best Laptops For College Students
In the world we live in today it is vital that amongst all of the tech which college students have, that a fully functioning laptop is something which they spend a lot of time contemplating before buying. A great laptop for a college student is not just for writing out essays and coursework or even researching information, it is also essential because of the way in which colleges work. Students are expected to be able to access course materials and resources online and through educational software which the college will provide. Campuses still offer computer services in libraries but for ease of access and use, it makes far more sense for a college student to have their own laptop.
College students must find laptops which are both high performing and low-priced, and here are the best options for the coming year.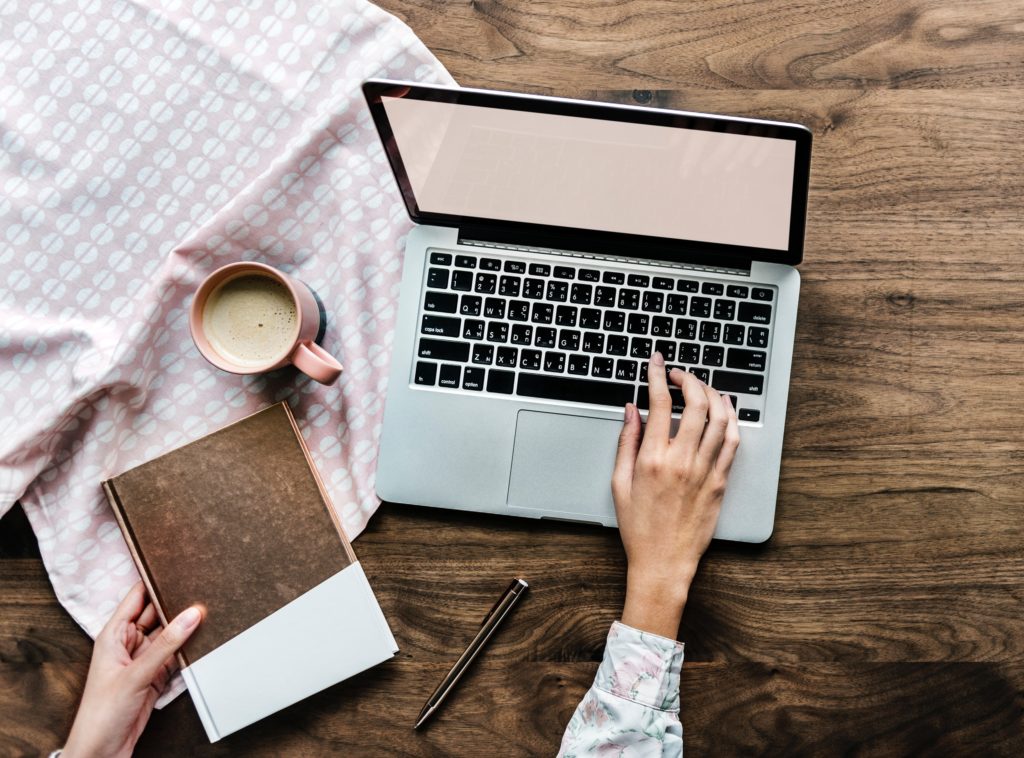 Microsoft Surface Go
For the perfect balance of price and performance the Microsoft Surface Go is a brilliant option, retailing at just over $300. Students love this product because of the flexibility of being a tablet and a laptop in one. The tablet function makes it easy to transport from class to class and when the time comes to get writing, simply connect it to the keyboard and away you go. This laptop features low power components which have kept the price down, but it doesn't shirk on the key features which students rely on the most such as browsing and word processing.
Dell Inspiron Chromebook
If you are on a very tight budget but still want a laptop that delivers everything which a student will need then look no further than the Dell Inspiron Chromebook. If you are studying something like engineering or art and you require heavy duty software then this won't be the best fit for you but if you simply require a laptop for basic functions then this is going to be the perfect choice. The laptop is well built, very light and can be used as both a tablet and a laptop.
Huawei Matebook 13
If you need a laptop that is powerful and high performing then the Huawei Matebook 13 could be the perfect option, it retails at just under $1000 and despite being on the more expensive side, this is a laptop which is built to last and there is no reason why it can't take you right the way through college. We love this laptop because it is light and thin and easy to carry around campus and also because of the huge amount of power which it has thanks to its 8th- generation Intel Core i5-i7 CPU which it has to offer.
Apple MacBook Air
In the same price bracket as the Huawei is the 2018 Apple MacBook Air, the most popular Mac on the market and a laptop which has successfully seen hundreds of thousands of students through college. The MacBook Air is thinner and lighter than ever, it offers dual-core processing which has increased speed and performance and its 13 inch retina display screen has greatly improved the already-great MacBook Air. Apple products work so well, they are so easy to operate and much like the Huawei, you will only need one MacBook to take you right the way through your college life.
Which will be your laptop of choice?
---