November 6, 2020 0 Comments Questions Questions
How Do I Prove Fault in My Slip and Fall Claim?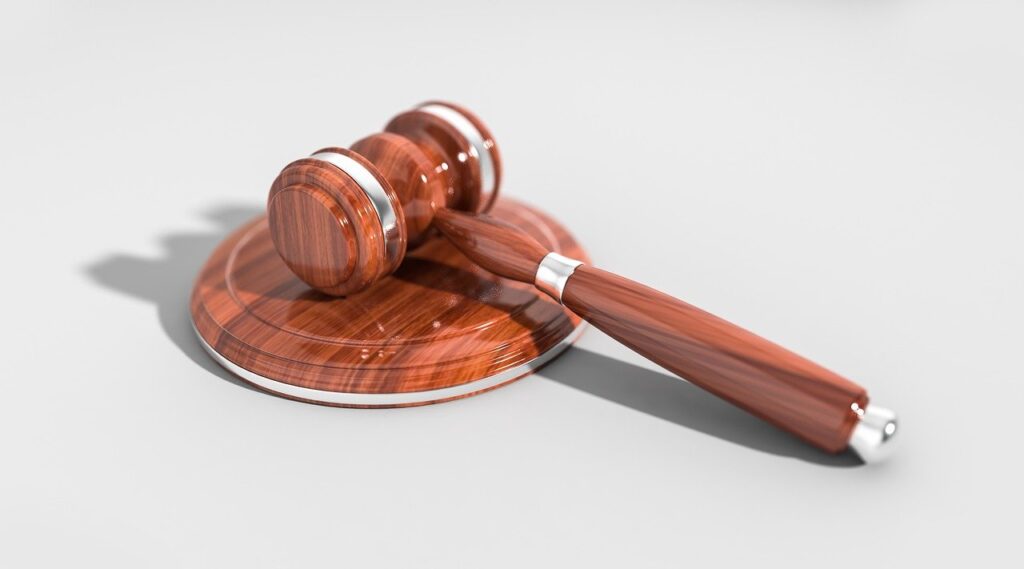 In order to prove any slip and fall case, you are required to prove negligence. Slip, trip, and fall accidents form the basis of a huge number of personal injury lawsuits filed each year. Such accidents can occur at any place due to wet floors, liquid spilled on the floor, poor staircase construction, loose carpeting, dangerous obstacles, and potholes resulting in a fall and injuries. 
Responsibility in Slip and Fall Accidents
Property owners are required to maintain their premises as per the premise liability law. If any slip, trip, and fall accident is caused by the negligence of the property owners or 3rd party responsible to maintain the premises, then they can be held liable for the accident and you can file a lawsuit against them to claim compensation. According to crucial information provided by the experienced slip and fall injury lawyers at Friedman Levy in New York City, there are several important ways in which you may prove who was at fault for your injury.
Establishing Negligence
Property owners are responsible to maintain the premises, conduct regular inspections and repairs. If they fail to fulfill this responsibility it can result in dangerous conditions. If you are a victim of a slip, trip, and fall accident, it is best to contact a personal injury lawyer who can assist you in proving negligence. An attorney can demonstrate that the defendant had a duty of care toward the plaintiff that was breached, and the plaintiff suffered injuries as a direct result of this breach. 
Proving the Fault in Slip and Fall Cases
A mere occurrence of slip and fall is not enough to prove liability. You are required to prove that the defendant is to be ultimately blamed for the accident. You can prove that the property owner is at-fault by providing evidence demonstrating that you were legally present on the property and you slipped and fell due to dangerous conditions on the property. Further you need to prove that you have been injured as a direct consequence of the fall and such injuries have resulted in financial and non-financial costs. Moreover, you need to prove that the defendant was aware of the hazards but failed to correct the unsafe conditions or provide you any warning about such dangers. 
Many states have comparative negligence laws for slip and fall accidents. Under this law, if both parties involved in the accident are to be partially blamed for the accident, the plaintiff can sue for compensation but the recovery amount may be lower and depend on the percentage of fault. Defendants may also claim that the plaintiff should have attempted to avoid the fall and try to absolve themselves of any blame. 
How can a good personal injury lawyer assist you?
The lawsuits revolving around slip and fall accidents can be complicated. If you or your loved one were injured in a slip and fall accident, you should contact a lawyer immediately. You can increase your odds of receiving successful claim compensation by hiring an experienced attorney who is seasoned in handling such cases and can advance your odds for a successful claim. A knowledgeable personal injury lawyer will hear you, understand your case, and fight for your legal rights.
---