February 1, 2022 0 Comments Questions Questions
How To Prepare For An ADA Compliance Audit – accessiBe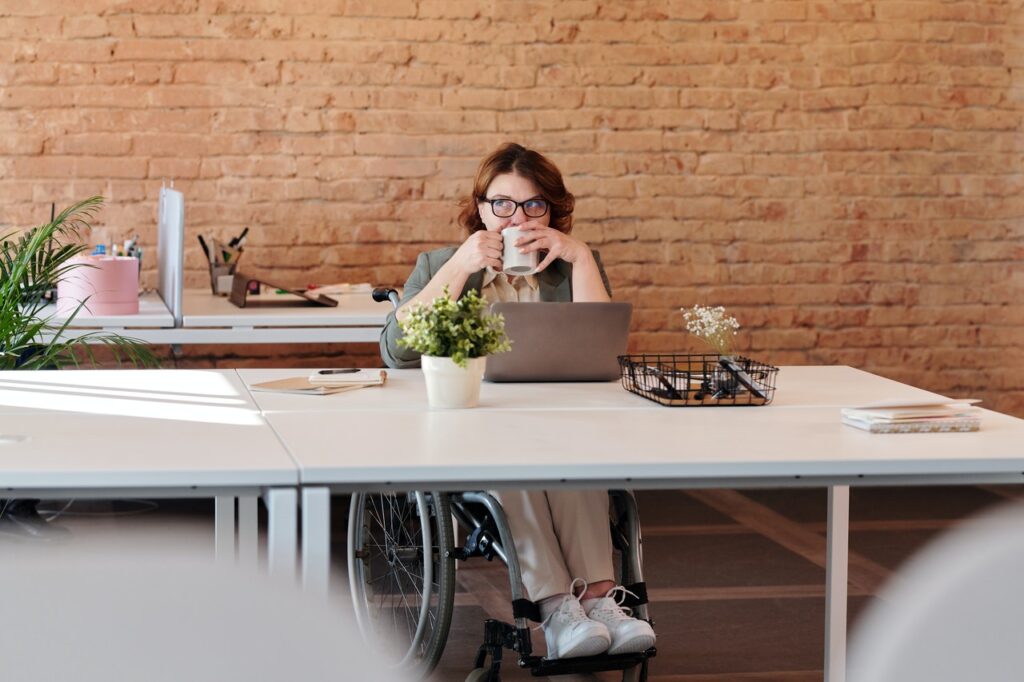 Many people assume that it will never happen because an ADA compliance audit hasn't happened to them. They're wrong. If you own a business or manage a building, you can expect to receive an ADA compliance audit at least once in your career. It's best to be prepared using available ADA compliance tools on the web like accessiBe for your website. ADA compliance audits are growing in frequency and scope. If you want to minimize the chances of your business or property getting an audit, keep certain key elements in mind:
A proactive approach is the best way to avoid ADA compliance audits. Compliance with ADA regulations can be difficult but not impossible if management is willing to plan ahead. ADA compliance audits are expensive. If your business or property gets an audit, you'll likely need to spend anywhere from $5,000 – $50,000 (or more) to make all the corrections needed. Spend some time now to reduce the chances of getting audited in the first place!
Employees
Does your company employ people with disabilities? If so, make sure they know about this potential risk to their jobs. The ADA compliance of the surrounding area of the workplace is ultimately the responsibility of management. Be proactive and encourage employees to report any potential ADA noncompliance issues immediately. If you get an ADA compliance audit, it's a good idea to call a lawyer who specializes in ADA compliance as soon as possible. Be sure to ask if there are any attorney referral services in the area.
ADA Compliant Signs
Put yourself in the shoes of somebody with a disability when you choose your ADA signs. Will they be able to see it? Does it contrast well against its background? Is it raised enough for them to feel the shape and texture of the letters or numbers? Is it sturdy enough not to break when someone uses it? ADA signs must be durable and able to withstand multiple uses. Don't choose a sign that can't handle the rigors of daily usage. You'll be better off taking the time to choose ADA compliant signage now than dealing with expensive repairs later on!
Eliminate Hazards
Does your property or business have any safety hazards? ADA compliant bathrooms and exits are especially important. If you don't already, check your restrooms and exits for anything that could be potentially hazardous to people with disabilities: slippery floors, steps without handrails, or raised thresholds. Make sure to give ample time before the audit to fix these problems. Keep in mind that if you fail to fix a problem before the audit, it will be difficult to do so during the busy timeframe of the audit.
ADA Compliant Transportation
Facilities within your property or business that are used to transport people with disabilities need to be ADA compliant. Have you provided adequate wheelchair ramps? Are they clear of debris? Is there enough room for the wheelchair user, the ramp, and any object that might get in their way, like trash cans or newspaper stands? These areas must be reasonable and usable. If you get an audit, make sure to give ample time to fix these problems.
---