July 21, 2021 0 Comments DIY / Home Improvement
Kitchen Sink Trends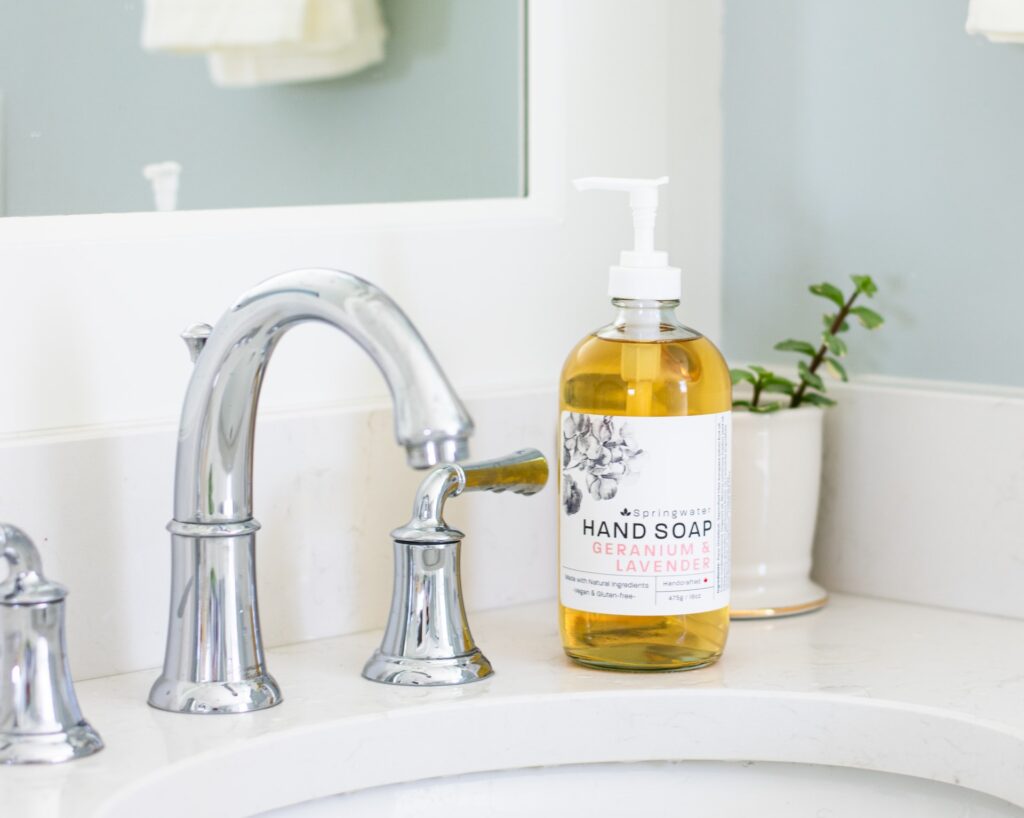 The kitchen has long been considered to be the most used in many homes and that is why homeowners love to get stylish when it comes to remodeling this room. As a result each year we see hot design trends which everyone loves— and 2021 is no different. Some like to go traditional with their theme, others like a more sleek and minimal look whereas some like to really add some luxury in the kitchen area. One of the keys to a great looking kitchen is making the right choice between the range of kitchen sinks available. Finding one which seamlessly fits the overall style is important, and these are the sinks which are trending right now. 
Workstation Sink
Traditionally the sink and draining area would be separate from the rest of the kitchen countertops, but this is something that is beginning to change. Sinks offer more than just a space to wash dishes and we are seeing more and more sinks installed on the workstations themselves. Ceramic sinks installed on the countertop allows for easier food prep and quick dish washing, and this is certainly a hot trend right now.  
Color Explosions
Many of us are used to plain colored sinks but new technology is allowing us to create sinks with all manners of colors and patterns added to them. Both ceramic and stainless steel sinks can be emblazoned with colors that help them to fit in with the rest of the color scheme in the room. Custom-made sinks are the ideal option for those looking to really up the style stakes in the kitchen. 
Angled Farmhouse Sink
The farmhouse-style kitchen is a trend which has continued for many years, and this is still a very popular kitchen choice. What we are currently seeing are trough-style ceramic sinks, which have more detailed design than previously. The country-style sink still looks thick and chunky, yet it has been angled to enable easier access and better functionality. This is a modern twist on a traditional design which has been welcomed by many. 
Integrated Sinks
A minimalist design is what many seek in the kitchen, and this has been represented by both the style-choices and the use of smart storage in this room. An additional feature which we are seeing more of this year is a sink which is effortlessly integrated into the worktops. Specially designed countertops are created with sinks cut into the material itself, to provide an instant option for those looking for that minimal design. This is certainly one of the sleekest sink designs and one which is very much trending right now. Those looking for durable and highly functional ceramic or stainless steel sinks may not love this trend. Having said this, the overall look of the design is incredibly stylish. 
These are certainly some of the kitchen sinks which are trending this year, and those who are looking to remodel their kitchen should consider some of these modern twists on the kitchen sink.
---