December 9, 2020 0 Comments Entertainment
Steven Fisackerly – Covid Concerts. The Future of the Gig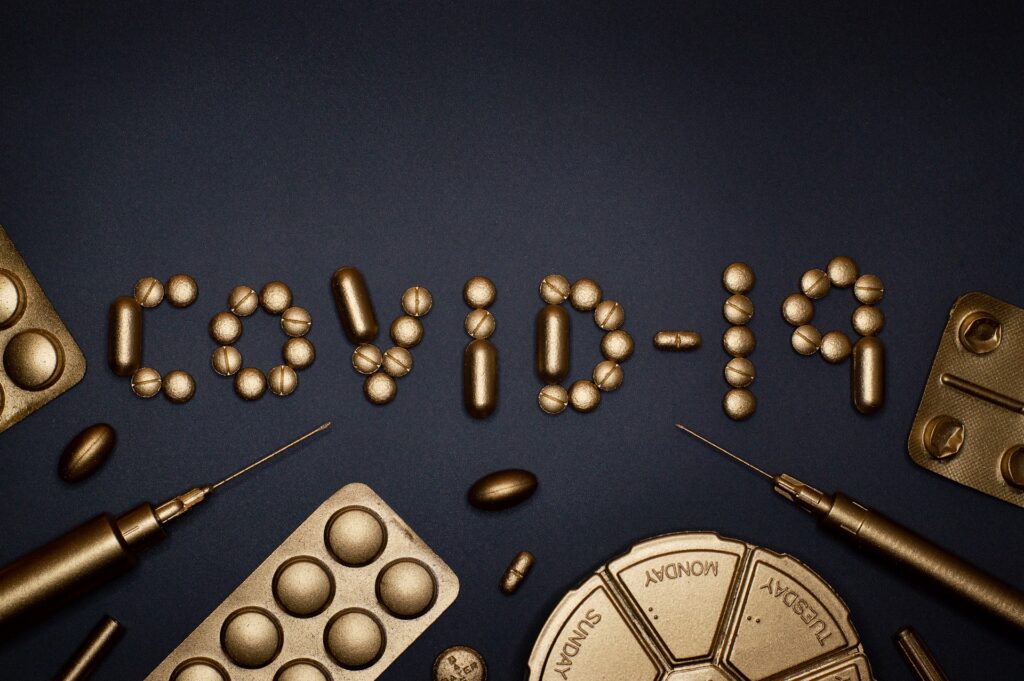 Covid 19 has caused so much damage to so many worthy businesses. Industries that define cultures and countries are now under threat of potential extinction unless some level of adaptation takes place. And of course this still requires a paying audience with enough disposable income to afford non-essential bit greatly significant cultural pursuits like music to survive this maddening time.
Steven Fisackerly is a music journalist and record producer for his own independent label, True-Sounds records. As a commentator and artist inside the industry he has a vested interest to play to audiences as well as write about them.
Despite the circumstances, he remains hopeful for the better time ahead within the music industry. He comments that the scarcity of something gives it greater demand. Considering the rise of illegal raves across the UK with the risks involved (fees and potential custodial sentences), he foresees and evidences some ways live music can live on. And with a business acumen, he is assured that the greater the demand the greater the business opportunity.
Streaming

It might sound a little underwhelming but the fact remains that everyone is home bound. Despite this rather dismal circumstance, Fisackerly foresees this as a captive audience. Rather than accept the defeating sense of lock down, he identities a growing trend of live streaming a concert from a venue but rigged with a full case filming unit and having some level of audience participation involved. Foreseeing the ubiquitous and integral use of social media, having audience members ask questions through usual channels to the band and even having winning prizes of requests and duets makes for entertaining take on live music and audience participation. At least whilst social distanced rules still apply.
Drive in Pirate Radio
Some have already tried this out including Dizzee Rascal at a summer concert in Hyde Park, London. In exactly the same spirit as the drive in Cinema of 50's Americana culture, concerts are experimenting with making temporal car parks and sound systems that incorporate old fashioned pirate radio transmissions straight to car stereos. The effect is a bubble party inside and within a meter distance of your car to experience the live concert. Dizzee Rascal's set had people sitting on their car roofs and even creating personalized stages on roof racks to enjoy the performance. Ticket prices are slightly above average prices but local MP's to London constituents are looking for performing arts grants and assistance to generate better revenue from making this concept more affordable.
Star Wars senate styles.
As you read this article, some venues are reimagining the stage format. Places like the forum and Koko in London are taking a leaf out of the temporal hospitals being set up in business expo centers, thus reformatting the audience space as cubicle spaces. Placing the stage in a central position and pitching the surround to a pitted gradient means that cubicles can be rented with private bar facilities and even with personalized ventilation.
---