January 13, 2021 0 Comments Auto, Entertainment, Travel
The Most Frequently Asked Questions on Boat Ownership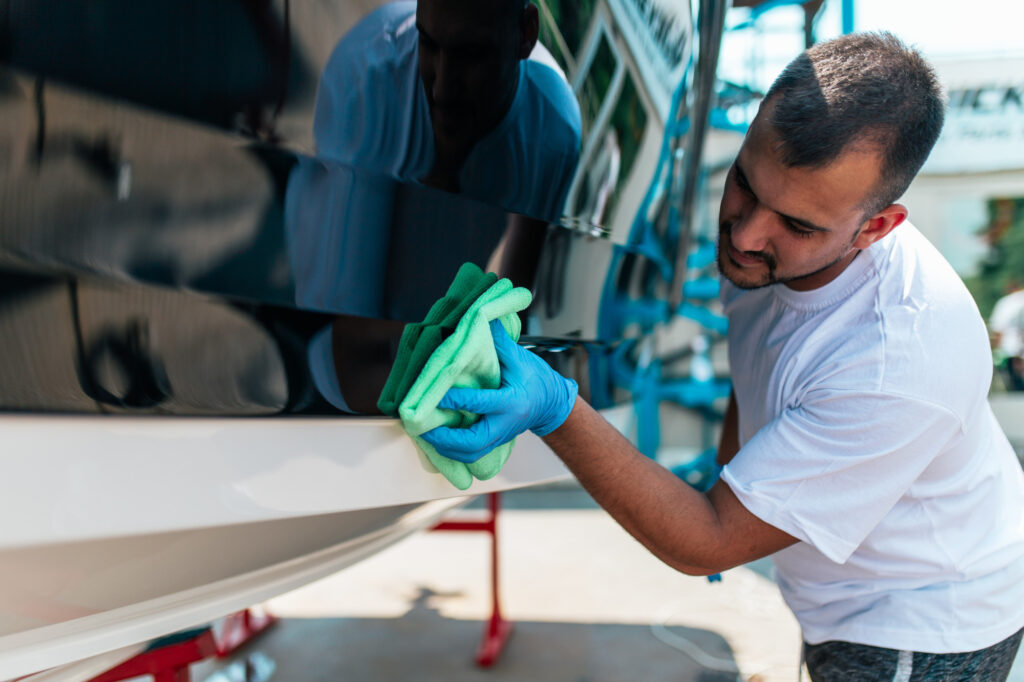 Boating is popular in the United States with new powerboat sales reaching almost 300,000 a year. That doesn't count the used-boat market. If you're a first-time buyer in the market for a boat, you've got a lot of questions.
Boat ownership is a big responsibility ranging from the financial aspect to maintenance and safety. Are you ready to buy a boat?
Keep reading for answers to some of the most frequently asked questions on boat ownership.
What Is the Average Cost of a Boat?
How much you'll spend on a boat depends on the type of boat, and there are many different types of boats. Most people spend about $40,000 but you can buy a personal watercraft (PWC) or small fishing boat for around $10,000.
The sky's the limit when it comes to pleasure boats. Some people spend millions on a yacht. Speaking of boat costs…
What Type of Loan Is Available?
Getting a boat loan isn't as easy as getting a car loan. It's complicated repossessing a boat, and boat loans also have a higher default rate than mortgages and cars.
Lenders are careful about financing boats. As with most loans, the higher your credit score the better. Talk to your bank and financial advisor for financing options.
What About Boat Maintenance?
Boats, like cars, need regular maintenance. Don't get behind on your maintenance or you'll have more expensive problems with which to deal.
Do you handle your own oil changes and car maintenance? It's possible to learn boat maintenance too.
A boat requires regular engine maintenance as well as cleaning. Depending on where you live or store the boat, the boat needs winterizing and then getting ready in the spring.
Be aware that doing your own maintenance could invalidate a warranty so check into that before you work on your boat.
Is Cleaning a Boat Difficult?
Cleaning a boat is a little more involved than cleaning your car. If you're using your boat in saltwater, cleaning is even more important than using it in bodies of fresh water.
You'll want to follow a system and avoid common mistakes when cleaning your boat. Read this article from Better Boat for more information about common boat-cleaning mistakes.
Do I Need Insurance?
Lenders require insurance if you're buying the boat with a loan. You'll also need insurance if you're parking your boat in a marina slip.
A boat is a big purchase, and you wouldn't want such a valuable asset uninsured in case it's stolen or damaged. Like a car, every boat is different, and insurance costs go up with the cost of the boat.
Boat Ownership Is Rewarding
Boat ownership isn't as hard as you may think, and it's definitely rewarding. A boat offers recreational opportunities you can't find any other way.
Take your family fishing or sail to a private cove for the weekend. No need to book a weekend getaway when you can spend the weekend on your boat.
What are you waiting for? Look into getting your own boat today!
Do you have questions about other topics? Find answers on our blog!
---