September 3, 2019 0 Comments Business, Tech
Tips for Choosing a Tech PR Firm to Promote Your Business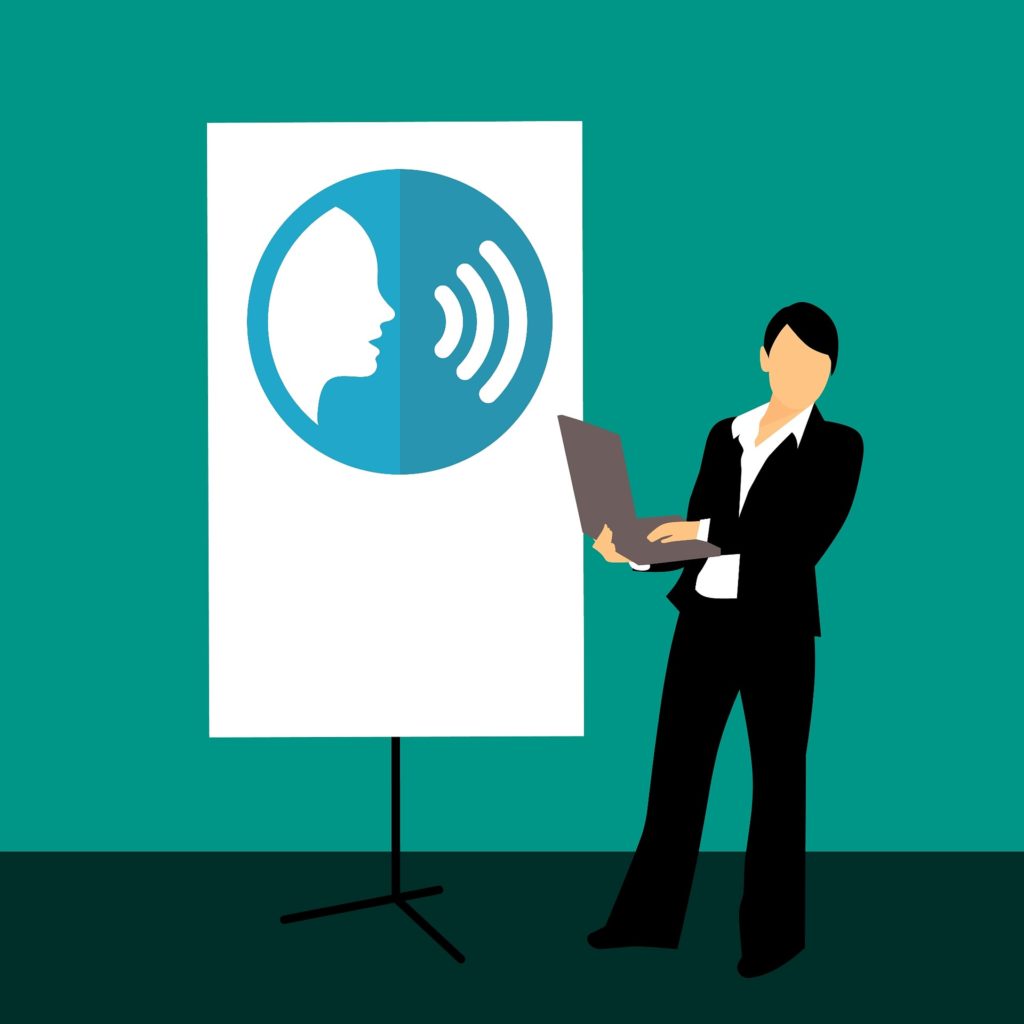 Investing in a tech-powered public relations agency could make a huge difference in the success of your company. If you've tried investing in a digital marketing agency, an SEO firm, or a social media advertiser to no avail, it might be time to hire a tech PR firm to work its magic.
The decision-making process is extremely important when hiring a tech-powered public relations firm. You should never just hire one on a whim, but only hire a professional agency after an extensive research period. During this research phase, follow these tips for choosing a tech PR firm to successfully promote your business.
Choose a Tech PR Firm with Technology Expertise
If a tech firm doesn't seem to have expertise in the technology industry, do not hire that agency. The very first thing to consider is whether or not an agency and its experts are tech-savvy. They are supposed to be experts in digital marketing, which means they need to have a full understanding of the digital world.
Not only should your tech PR firm have expertise in technology in general, but also the technology surrounding your specific industry. If you're in the business of app development, the firm should at least know the basics of developing an app. If you're in the cryptocurrency industry, you should expect your hired agency to know a thing or two about Bitcoin.
Choose a Tech PR Firm with Helpful Media Relationships
Aside from needing knowledge of the technological advancements happening right now, a tech PR firm needs to have expertise in relating to the public. Relating to the public is much easier said than done, and it takes hard work. But no matter how hard your PR firm works, they need to have the proper media relationships in place.
One popular tech PR firm, Walker Sands, says that "it's more important for the firm to have solid relationships with journalists in targeted trade outlets, especially if your company specializes in the B2B tech sector. By developing a track record of relevant and newsworthy pitches, PR tech agencies…will have already forged meaningful connections with the outlets that are critical to your success."
Choose a Tech PR Firm Using Digital Integration
Since public relations firms have had to adapt from traditional PR practices to digital ones, digital integration is a must. This basically just means that a firm needs the proper tools and resources to integrate their old practices into the ever-changing digital world. Traditional PR practices like press releases and case studies should mesh well with more modern ones, like SEO and social media marketing.
Choose a Tech PR Firm that Exhibits Long-Term Enthusiasm
Public relations is by no means a short-term project. The initial push might be short-term, but after all the work is said and done, PR needs to be maintained. You need to choose a PR firm that you can envision working with for the long-term, and not just for a few months.
---