January 25, 2022 0 Comments Travel
Top Tips On How To Deal With Travel Delay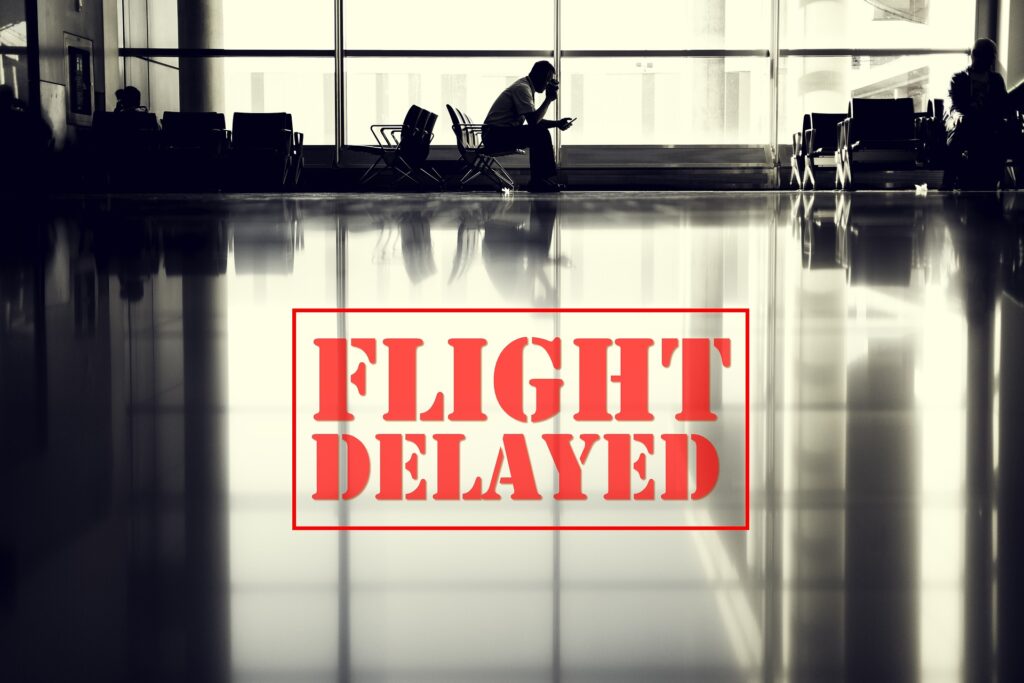 The year 2020 was an unpleasant year for tourists and travelers because of the Covid19 pandemic that resulted in travel restrictions across the globe. Even though the restrictions have been uplifted in major cities of the world, travelers are faced with several protocols that have resulted in probable delays hitherto.
Spending so much time at the airport or even train stations has proven to be a recipe for frustration, mental stress, and negative feelings. Thankfully, we have meticulously compiled a list of what you can do to help you over boredom in the instance where there's a delay for your trip. Of course, you could even check the cost to rent a private jet, and then travel in luxury, and miss the queues and stress altogether!
Draw A Plan Before The Trip
Except for official or emergency purposes, resist the urge of booking your tickets minutes or hours before your trip – although, some impromptu trips end up being the best, those are the types of trips that are prone to delays. Get acquainted via research, with the itinerary of the airline or train that you intend to use and stay informed about their schedules by news watch or reports reading.
If you plan ahead, you'd likely arrive at your departure venue at a good time and have your baggage checked in at a good time. Unless you're the owner of the jet, you should have a plan indicating when you'd leave your place of residence and when you'd arrive at the airport.
Take a Walk
Instead of sitting and waiting at a particular spot during delays, you can take a walk around the airport or train station. In doing this, you'd be exercising and experiencing your environment. In the instance where you're traveling across continents, delays can last for long hours – in this situation, you can a get cab and go to town for some sightseeing. However, you must be mindful of the airport's proximity to the town so you don't miss your next flight.
Utilise Your Diary
Why not use the opportunity of a delay to create a travel journal?  Even if you do not have a diary, you can get a pen and a diary at stores within the airport premises.
While taking a walk during delays, you can document a thing or two that you have observed, and you can go as far as taking pictures. In doing this, you'd be able to remember everything that happened on your trip and have memories saved. You might be called to board your flight while doing all of these.
Your Phone is a Companion
Thankfully, the use of the phone is not only restricted to calls and text messages, you can do so many fun things with your phone. During a delay, you can read a book, to watching a movie, make a video call, check out top online casino, learn a skill, play a game, and do many other things with your phone. All you need is a good phone, data, and a power source.
---