May 24, 2021 0 Comments Travel
Which is the Best Wine Making Region in the World? A Handy Guide from Underground Cellar
When it comes to finding the best wine making region in the world, there's certainly a lot of competition! From the ancient chateaus in France to the more modern vineyards in Napa Valley, everyone has their own opinion on which region is the best.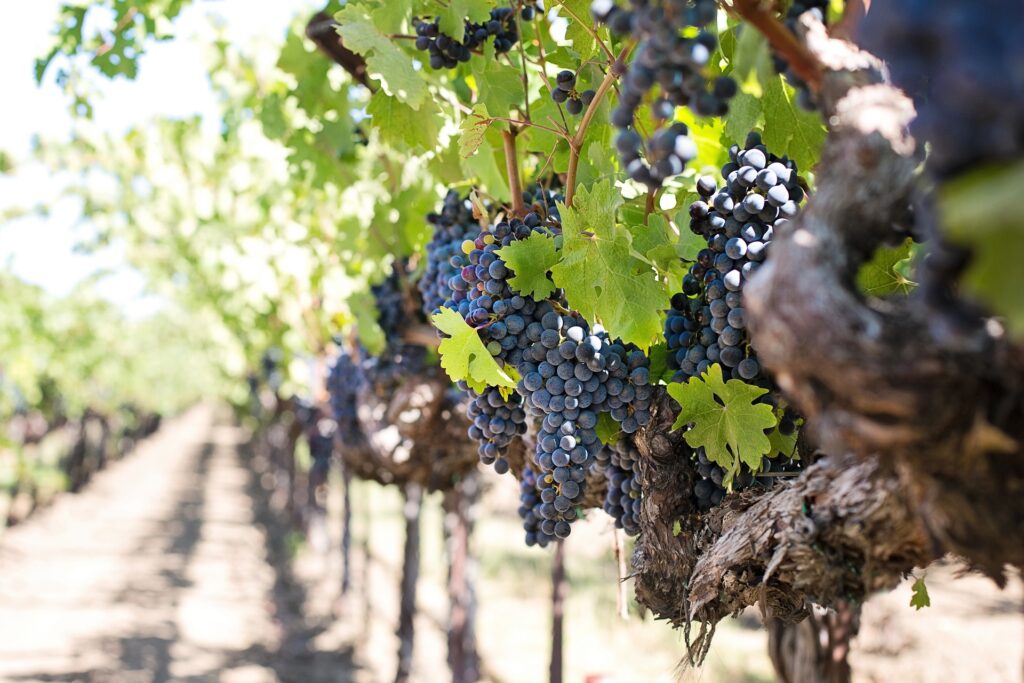 To give you a better idea of the best producing areas, take a look at this list of the top wine-making regions in the world.
1. Burgundy, France
Situated in eastern France, Burgundy is one of the most well-known wine-making regions in the world. Having produced wine here for centuries, it should come as no surprise that Burgundy wines from Underground Cellar are of exceptional quality. The region is best known for dry, red wines produced from pinot noir grapes and aromatic white wines from the chardonnay grape. However, Pinot Gris, Aligoté, Sauvignon Blanc, and Gamay are all produced here too. 
There are five main wine growing sub-regions within Burgundy: Côte de Nuits; Côte Chalonnaise; Côte de Beaune; Mâconnais and Chablis. Between them, they produce some of finest white, rosé, and red wines in the world. 
2. Rioja, Spain
Divided into three sub-regions: Rioja Alta, Rioja Baja, and Rioja Alavesa, and producing more than 3,173,106 hectoliters of wine every year, the Rioja region of Spain is synonymous with everyone's favorite tipple. 
Extending into Navarra and the Basque country, the wine-making region of Rioja has expanded significantly over the years, as the popularity of its produce has continued to rise. More than 75% of the grapes planted here are of the Tempranillo variety but most of the wines produced here are blended with Grenache, Graciano, or Mazuelo grapes too. 
Although Rioja is best known for its red wines, white wines and rosé account for around 10% of production in the region, with most of the white wines made in Rioja coming from the Viura Macabeo grape. 
3. Napa Valley, California
The U.S. is a major producer of 'new world' wine and California alone is home to nearly 5,000 wineries. However, it's Napa Valley which, perhaps, sets the tone that others seek to follow. A fairly wide range of grapes are grown here but Napa Valley's award-winning Cabernet Sauvignon is among its most popular export. 
Wine has been produced in Napa Valley since the 1800s but it's only since the 1960s that the region has become one of the best in the world. We came across an interesting article recently about the best places to visit if you want to combine wine and fun and, if you're eager to find both, Napa Valley should certainly be on your list. Just an hour outside of San Francisco, the region is filled with vineyards and wine tasting sessions that will give you an opportunity to sample some of the area's most iconic wines. 
Exploring Wine Making Regions
With so many exceptional regions now producing world-class wines, it's going to be tough to visit them all, but who doesn't love a challenge? Whether you're a fan of full-bodied reds, zesty rosé, or crisp white wines, a visit to one of the best wine-making regions in the world will give you the chance to try them all.
---