December 9, 2020 0 Comments Sports
William Sherlund – Why Spurs Could Challenge For The Title This Season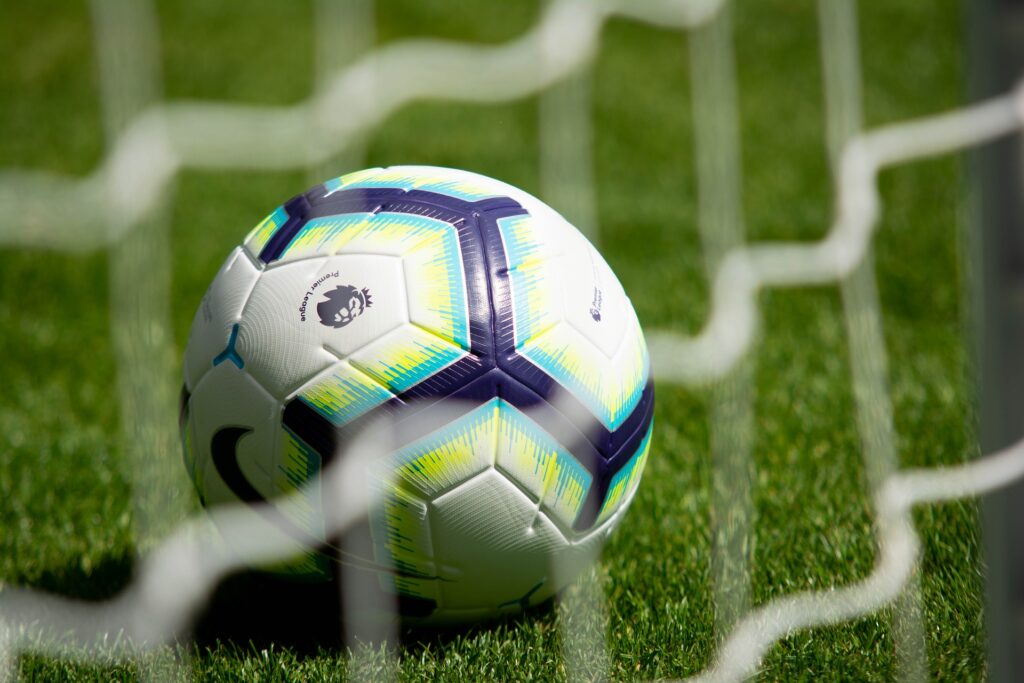 His may come as a shock for many Tottenham Hotspur fans but both myself and my podcast partner William Sherlund genuinely believe that Spurs could challenge for the title this season. Now there is a caveat to this which is that both William and I have been very wrong with some of our predictions which we have made over the last couple of years. Despite this however, just like every football fan on the planet we will continue to make these predictions, right or wrong. Here then, is our reasoning as to why we believe that Spurs will be able to make a serious title challenge this season.
Form of Their Lives
It is n secret that Harry Kane and Heung Min Son are playing some of the best football of their lives, and they are currently one of the best partnerships in World football. Every title winning team has their stars and in Kane and Son, that is certainly something which this Spurs team possesses.
Jose Mourinho
Whether you buy into the 'second season' tradition which Jose Mourinho has of winning things or not, what cannot be denied is that he knows how to win. Mourinho has won trophies and leagues just about everywhere he has been manager, which gives us no reason to doubt whether or not he has the capability of delivering for Spurs.
Winning Mentality
Spurs have brought in not only Jose Mourinho but they have also introduced Gareth Bale and Sergio Reguilion. Beyond the talent that these two have, they are proven winners who know exactly what it takes to win leagues and domestic trophies. This is absolutely critical, especially for this Spurs team who, have had an opportunity to win the Champions League and the Premier League in recent years, yet failed on both fronts. That knowing how to win is so crucial for a title challenge.
Filling Gaps
Much was made of the fact that Pochettino wasn't allowed, or at least wasn't given the funds to rebuild that team. This however, is something which Mourinho was allowed to do and he moved shrewdly in the transfer market. Obviously bringing in a world class superstar like Gareth Bale was a smart move but other players like Doherty and Hojberg have been welcome additions. The point here is that Spurs have done something which they haven't done for a long time and that is to create competition for places, something which increase the work rate of players and reduces injuries thanks to helping players to get some rest.
The Competition
Another reason why we may see Spurs challenging for the title this season is that the competition look weakened compared with last season, at least in the case of City and Liverpool. The Reds have been rocked by injuries this season with key men like Van Dijk and Joe Gomez ruled out for the majority of the season. City have struggled already this season and may well already be too far back to make a play for the title.
Whisper it, but this could be Spurs' year.
---